I specialize in both Men and Women's cuts/colors with a strong passion for vivid and fantasy colors.
I use Joico color and styling products and I am always taking classes to sty on top of the latest trends while focusing on maintaining the health and integrity of the hair.
Kaylee - 978-413-2889
Motivated and enthusiastic, I take pride in being a born and bred JOICO stylist for the last 14 years. I specialize and keep current with all color trends including Balayage, Corrective Color, Foiling, & Fantasy Color Intensities. While also staying up to date with cutting techniques, both wet and dry cutting, razor cutting and texturing.
Certified and trained in both GK Hair taming system and INCA Glow smoothing systems.My passion for this industry allows me to bring my quirky out of the box ideas to life and share them with a team of stylists who support each other to be the best of the BEST!
Christina - 978.790.4436

Sheeke Salon and Spa
38 Central Street
Leominster Ma 01453

978.537.4300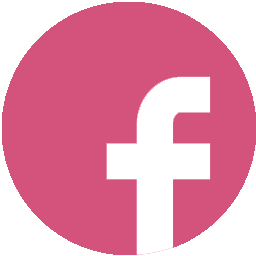 38 Central Street Leominster, MA 01453 | 978.537.4300