Jennifer loves every aspect of the cosmetology world - the creativity of it all, and the fact that it's always changing. The new trends and styles that come out, keep this career interesting and fun. She enjoys doing colors, especially fashion colors! Besides doing hair, Jennifer also does nails!
Book your appointment with Jennifer: 978.751.0905
Rachelle specializes in hair cutting, blow drys, coloring with foils and Balayage (freedom painting) the French way.
Book your appointment with Rachelle: 978.660.7586
Caitlin has been working in the beauty industry for 10 years. After attending Rob Roy cosmetology school, she worked in an Aveda concept salon for 4 years. She is constantly attending the newest education classes and learning all the new techniques. In 2013 Caitlin decided to go off on her own, allowing her to tap into many different product lines so she can custom create whatever her client is looking for without restrictions. Caitlin has always loved making people feel good and seeing their reactions after creating the look they're striving for! This is something she never gets tired of - whether it's a haircut, their big wedding day, or a shampoo & style...she enjoys it all!
Book your appointment with Caitlin: 978.537.4300
Stacey Greeley, recently bought a home in Leominster two years ago with her husband and three children. She has 15 + years of experience and Massachusetts state cosmetology license; experiencing in balayage, one process color, men's and women's cuts & specializing in children's cuts. She also offers waxing services.
Accepting new clients
Book your appointment with Stacey: 781-330-5014
Sheeke Salon and Spa
38 Central Street
Leominster Ma 01453

978.537.4300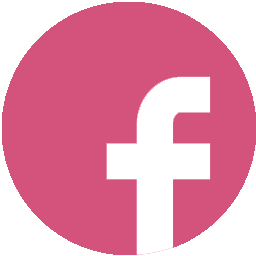 38 Central Street Leominster, MA 01453 | 978.537.4300